At Relm, we only use the highest quality ingredients on the market. Our hemp is proudly grown in Colorado, USA and lab tested. Don't fall for the other brands that have fake or low quality and untested ingredients.
Get 15% off by entering your email below
Free shipping on all orders over $50!
We take pride in only using all-natural ingredients, including pure essential oils of Arnica, Lavender and Frankincense; among others.
Premium Products | Premium Relief
Hemp grown in Colorado and all of our products are handcrafted with all natural ingredients.

We are proud to offer lab tested and certified products so that you know you are getting the very best!

We're happy to offer a 15-day money back guarantee on all of our products

We'll always be there for you 24/7 no matter what

Our products come with 100% natural ingredients

100% Certified Lab Tested (Manufactured in USA)
What Our

Customers Are Saying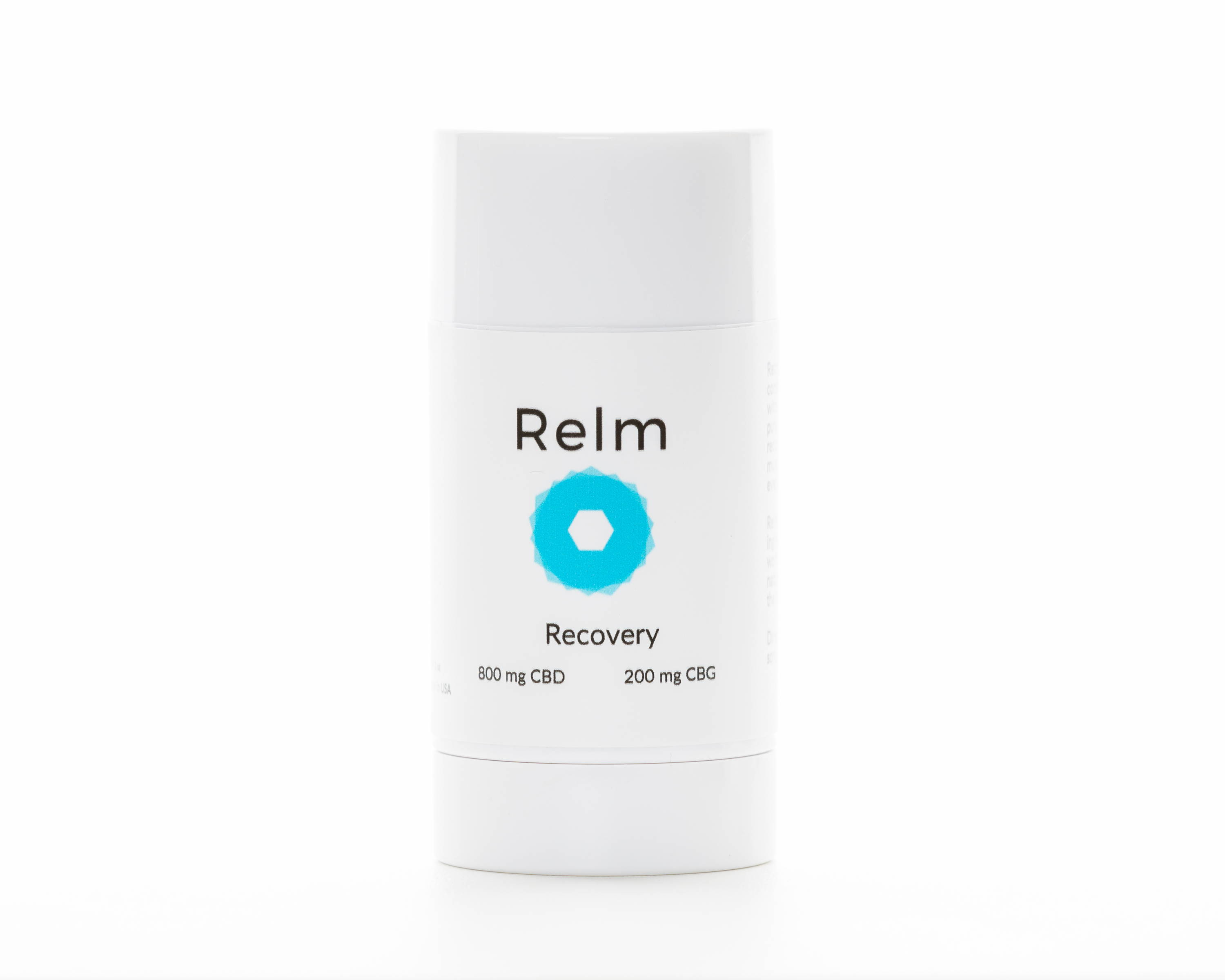 "Use this each night after a tough workout. You'll definitely feel better the next day and not held back by tightness & soreness for your next workout. Highly recommend."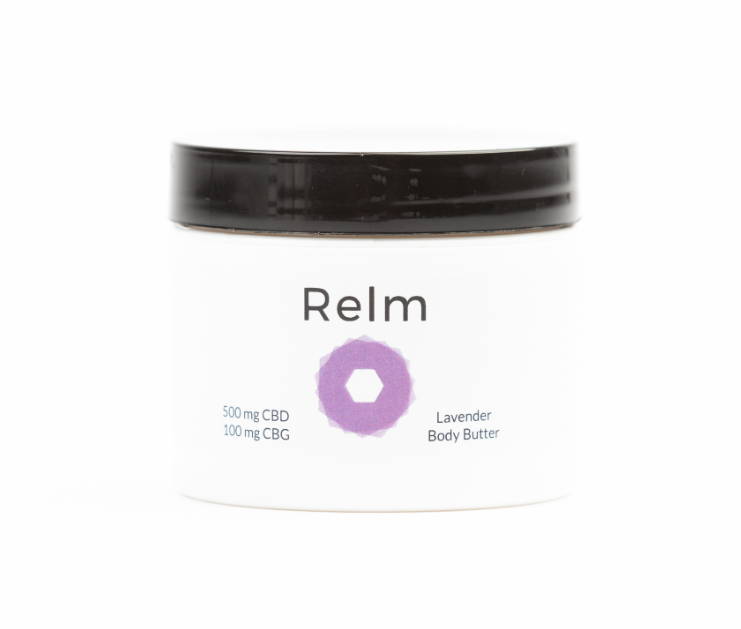 "First of all, this lavender body butter smells amazing. It's also light and non-greasy, and it's been really helping with the tightness in my knee from an old sports injury. Would definitely recommend!"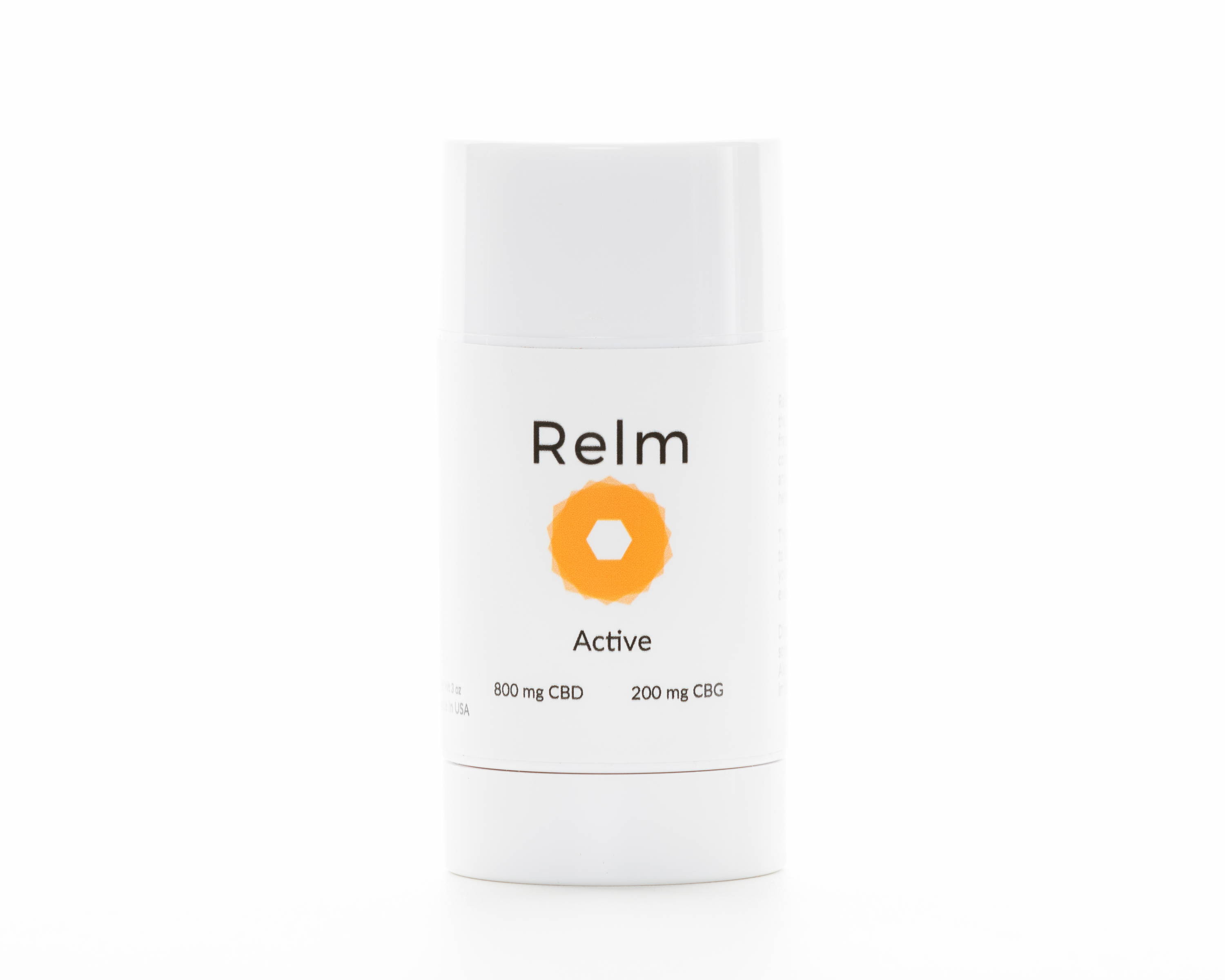 "I use this stick after exercise on any muscles that seem to be stiff or sore. I like this stick better than others I have tried because it has a light scent and I can wear it throughout the day."
BECOME AN AFFILIATE & GET
WHAT ARE YOU WAITING FOR ?
Share discounts with your friends and family + receive referral bonuses!
Submit your email to receive special discounts and be the first to know about new product releases.
  By now, everyone has heard of THC (tetrahydrocannabinol) and CBD (cannabidiol). Their effects on the...
CBD, or cannabidiol, is everywhere these days. From street corner signs to dinner conversations, it's rise...